8 tags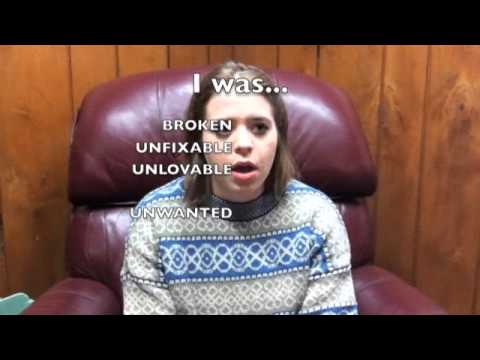 5 tags
Thoughts on a New Year
New Year. Fresh Starts. New Resolutions. We like those words. They resonate with us. It's this idea of being made new. Refresh. Refine. Regenerate. It's this idea of cultivation. Of being made better. Doing better. I'm not sure about you, but that speaks to my soul. It waters it, and allows it to flourish. I believe that, inside of all of us, we have this innate desire to...
1 tag
1 tag
6 tags
"What a beautiful smile A radiant girl Fell in love first time I saw her She..."
– According to John
"How beautiful are the arms, which have embraced Christ, the eyes which have..."
– Christina Rossetti
1 tag
1 tag
1 tag
4 tags
"Summer, after all, is a time when wonderful things can happen to quiet people...."
– ― Deb Caletti, Honey, Baby, Sweetheart
12 tags
1 tag
8 tags
"Do you know any women who wear crowns of beauty? They are not haughty. They are..."
– Angela Thomas, Do You Think I'm Beautiful?
12 tags
""Maybe no one in this world has ever called you beautiful. Maybe you are..."
– Angela Thomas, Do You Think I'm Beautiful?
5 tags
"The glory of the Gospel is that when the Church is absolutely different from the..."
– Dr. Martyn Lloyd Jones
7 tags
"And so with the sunshine and the great bursts of leaves growing on the trees,..."
– F. Scott Fitzgerald, The Great Gatsby
10 tags
"Friend, move up higher!": A look at humility
            For me to really accomplish my calling as a nurse to the people to which I want to minister, it is undeniable that I will need more schooling. In fact, I have been encouraged to pursue a doctorate in psychiatric nursing, and I have to admit, I do not dislike that idea. Yet, the thought somewhat intimidates and scares me, as well. At that level of education, it is very easy to assume...